PALLET RACKING GEORGETOWN, TX
Warehouses and distribution centers worldwide use pallet racking more than any other type of equipment for their palletized product storage. New and used pallet racks help you control the distribution and storage of your palletized inventory and improve your profitability by creating a more efficient and effective workspace.
Our New & Used Pallet Racking Storage Systems:
Simply Rack is your pallet racking specialist. Our extensive inventory of commercial racking systems is unmatched, as is our superior customer service. Not sure what you need? Just give us a call and one of our friendly associates will be happy to help you choose! We offer everything from brand new pallet racking systems to previously used and discounted warehouse pallet racks.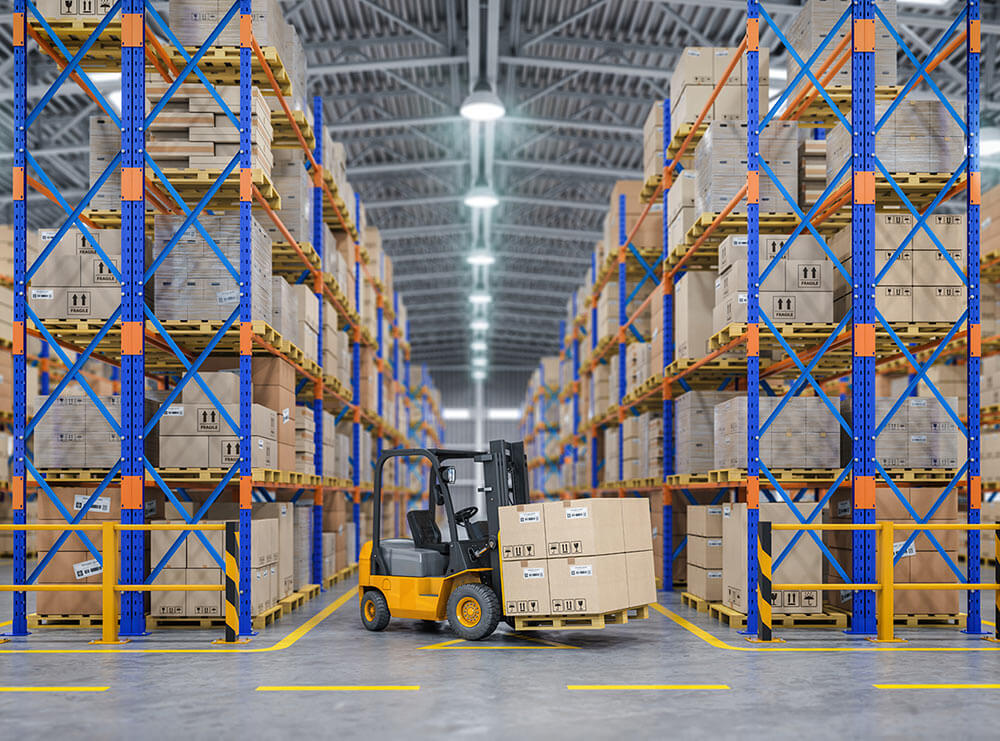 Personalized Service
Our storage and racking solutions are unique to your facility and your needs.
In-House Stock & Supplies
Don't wait for shipping! We have supplies in-stock and ready to be installed in your warehouse.

Supporting Services
We go beyond supplying shelving to offer warehouse design, relocation, & more
Contact Us
Are you growing? Simply Racks has what you need to expand your warehouse, including new and used pallet racks available across Texas. Are you downsizing or closing? We'll buy your surplus pallet racking systems at a competitive price! We service the US, Canada, Mexico, Caribbean, and Pacific Rim.
CALL US TODAY! (844) 722-7225
CONVENIENTLY LOCATED IN CENTRAL TEXAS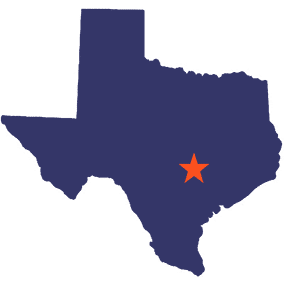 Frequently Asked Questions
What is a pallet racking system?
Pallet racking is a warehouse storage system that enables storage of pallets in horizontal rows on metal shelves, stacking upwards vertically which you can access using equipment like forklifts. These storage systems are used to increase storage quantity by taking advantage of vertical space within your warehouse.
What are pallet racks?
A pallet rack is a storage system designed to store materials and products on pallets, which is handled by using horizontal rows on multiple levels going up vertically. There is a multitude of configurations and varieties of pallet racks, but the storage space is always used the same with rows.
Does pallet racking need to be bolted down?
In the majority of warehouse storage environments it is a good idea to bolt down your pallet racking and storage systems, especially if forces of nature or heavy moving warehouse equipment will be used.